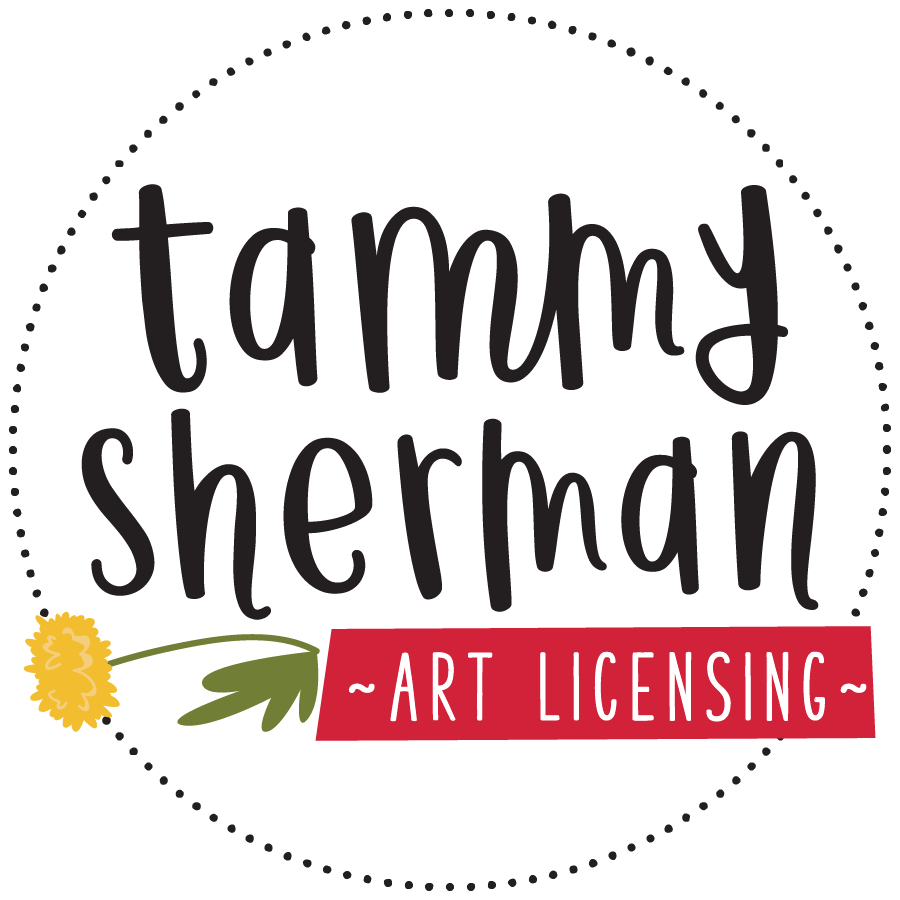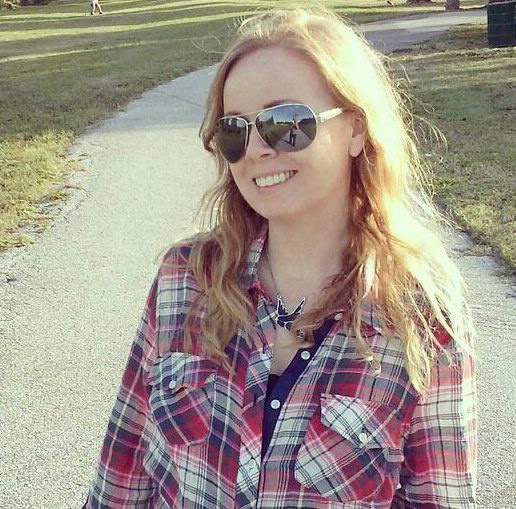 My name is Tammy Sherman and I am an illustrator and surface pattern artist. I grew up on a farm next to the Mississippi River bed and far from community. This gave me ample time to love and appreciate nature and develop into a creative person that pursued art and piano. My style and portfolio tends to lean towards sweet and whimsical. My work reflects my love for animals... would you believe I had a pet pig back in the early 80s? He thought he was a dog but my brother and I have fond memories of playing with him under our big pecan tree with the rope swing. 
I studied Fine Art with emphasis in Visual Communication and Graphic Design at Truman State University and University of Central Missouri. 
Fast forward... my husband (United State Air Force 22 years) and I have lived in many, many places. Did I say many places? We love to travel and camp and often travel through areas just to whip out the Nikons and snap some photos. We own a German Shepherd 'Pepper' and she accompanies us on our adventures.
I have worked for several companies over the years and have owned my own online retail shops designing and manufacturing high quality designs on stationery products, stickers, die cuts, and cookie cutters. 
I am reviving my licensing work and surface pattern design and will be adding in my new collections! I enjoy many mediums but prefer the versatility of vector design and Adobe Illustrator as my primary tool.
Please email me with any questions or comments or private message me through social media. I am happy to give you my cell number after initial contact.... so let's chat! If you are a manufacturer and would like to be included in our New Releases Newsletter, please email me at tammyshermanart@gmail.com.
Tammy Sherman

tammyshermanart@gmail.com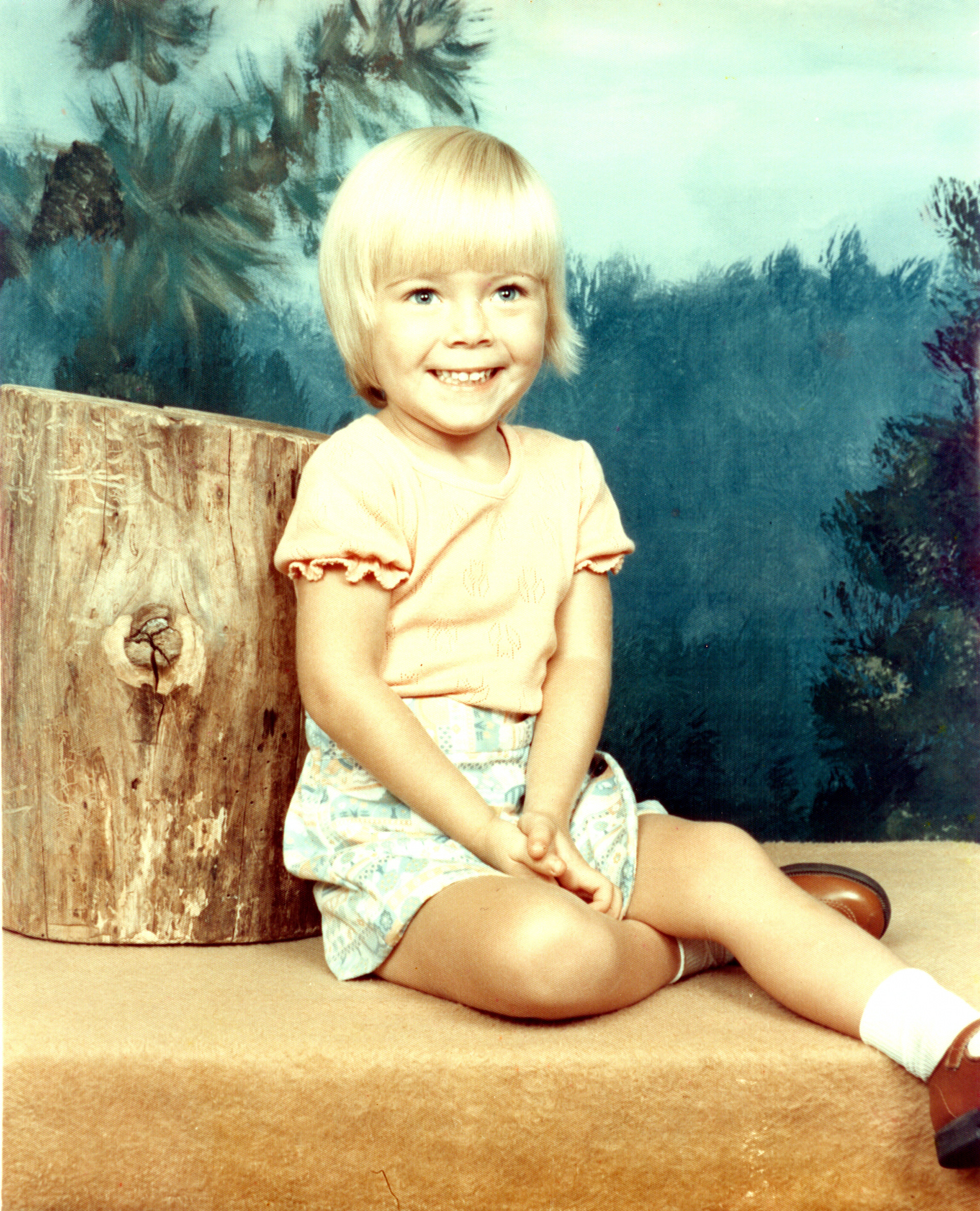 All works & images © Tammy Sherman 2005-2019